Thriving companies depend on thoughful and compassionate leaders to create an environment where high quality work relations can emerge.
Our Founders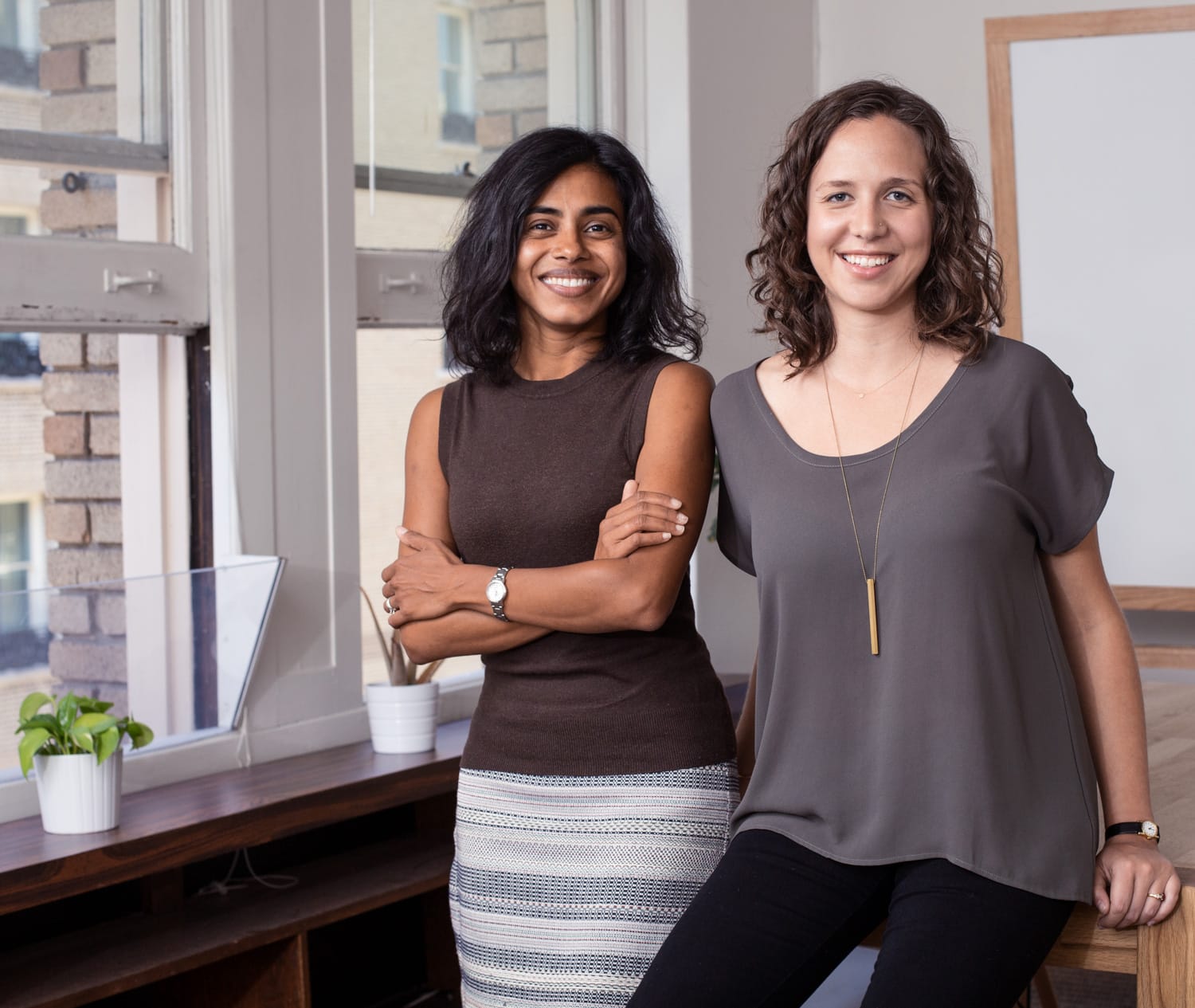 We came together through our interest in creating healthy communities that value inclusivity, compassion, and emotional well-being. Dedicated to thinking about the intersection of culture, psychology, and group dynamics, we are passionate about finding ways to support social and emotional awareness in the workplace.
With a combined 20 years of experience in psychology, Mahima Muralidharan and Mia Maturen bring a unique perspective to their work with companies. Through their experiences as psychotherapists, they saw first hand the way individuals impact and are impacted by the spaces they work in. After years of supporting professionals in a therapeutic setting, they were inspired to begin working within organizations to create sustainable company cultures and to develop emotionally robust leaders.